Artworks That Offer You an Instant Viewing Experience!
Explore our collection of sublime landscapes or abstract fine art. Add some earth elements in your space and create an extraordinary viewing experience.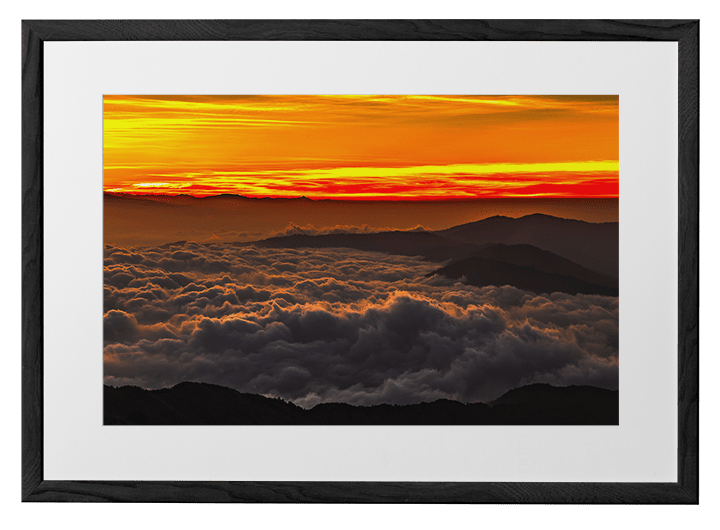 Featured Artists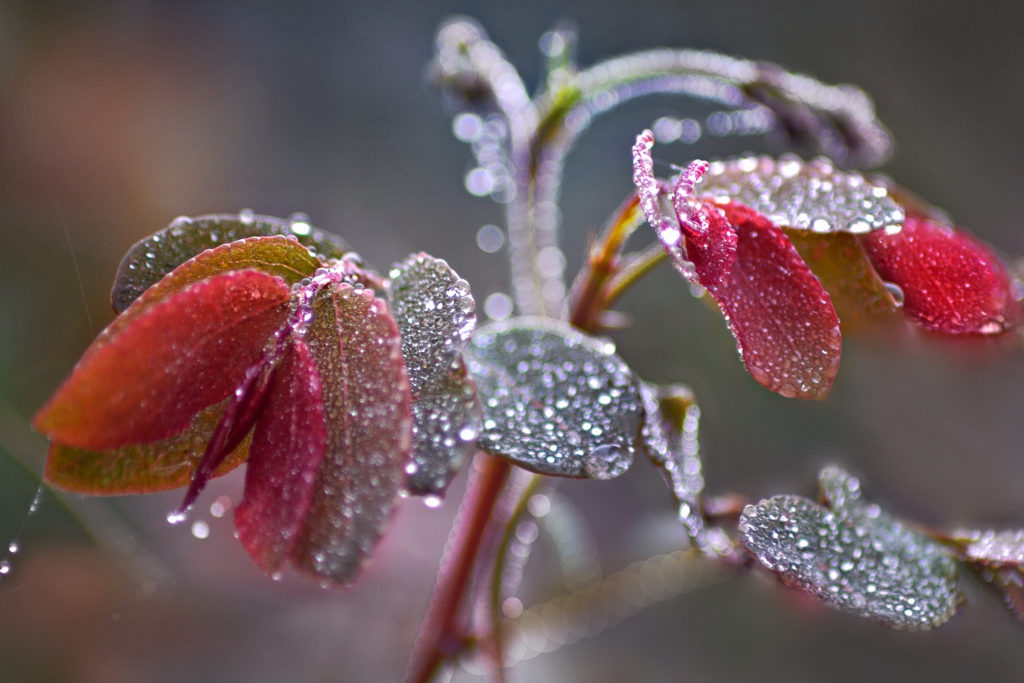 Sahidul Haque
Prof. Sahidul Haque is an Indian artist known and loved for his rural pictures. His engrossing passion for the creation of art gave birth to an extraordinary vision and brought him a new way of seeing. Within a few years, he won the Second Prize in 7th UNESCO Photo Contest in Asia and the Pacific, Gold Medal of the Pictorial Print Division of the Photographic Society of America, Second Prize in Vienna Art Photography Contest, Silver Medallion of The National University of Singapore along with many Govt. awards in India. Besides, he held many solo exhibitions in Calcutta and New Delhi.
Alakesh Ghosh
Alakesh Ghosh is an Indian fine art photographer known for his pictorial and rural landscape images. He is a member of the Federation of Indian Photography (FIP) and Photographic Society of America (PSA). He has been conferred AFIP (Artist) distinction in 2018 and EFIP (Excellence) in the next year. One of his works Trust and Peace was selected for the Award of Merit in 2018 Color Image Of The Year. Alakesh, regularly participates in National and International Salons. He has achieved more than 600 acceptance and many prestigious awards including bronze, silver, and gold medals numerous times.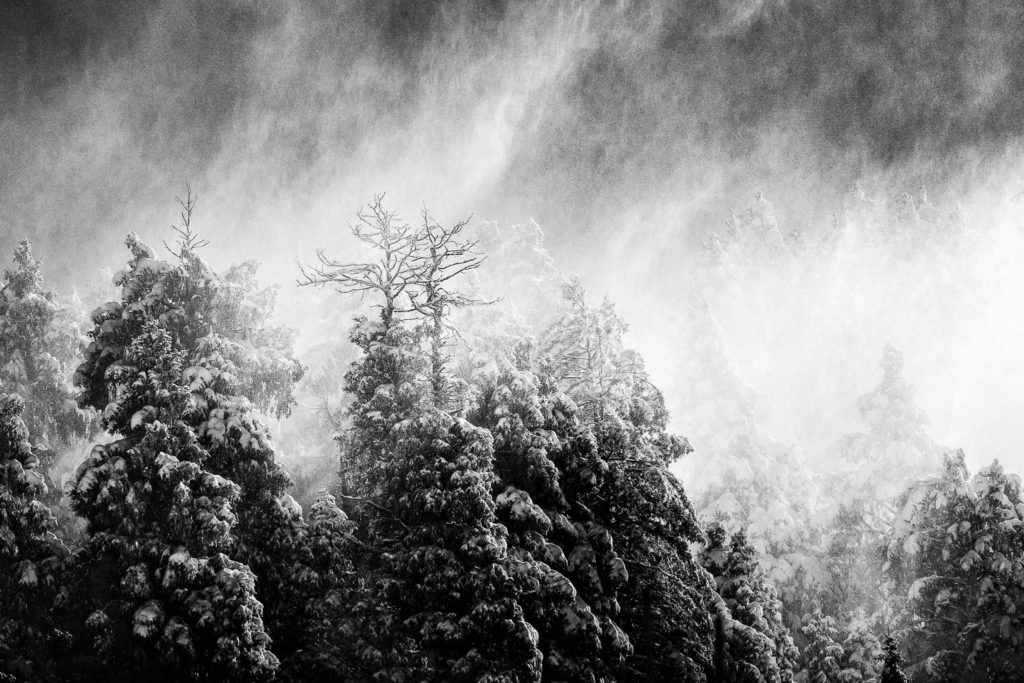 Ready to explore our collection?