Artworks Inspired by nature
Fine Visual Artworks
A collection of original paintings and limited-edition prints that are unique, rare, and promising.
Explore Collections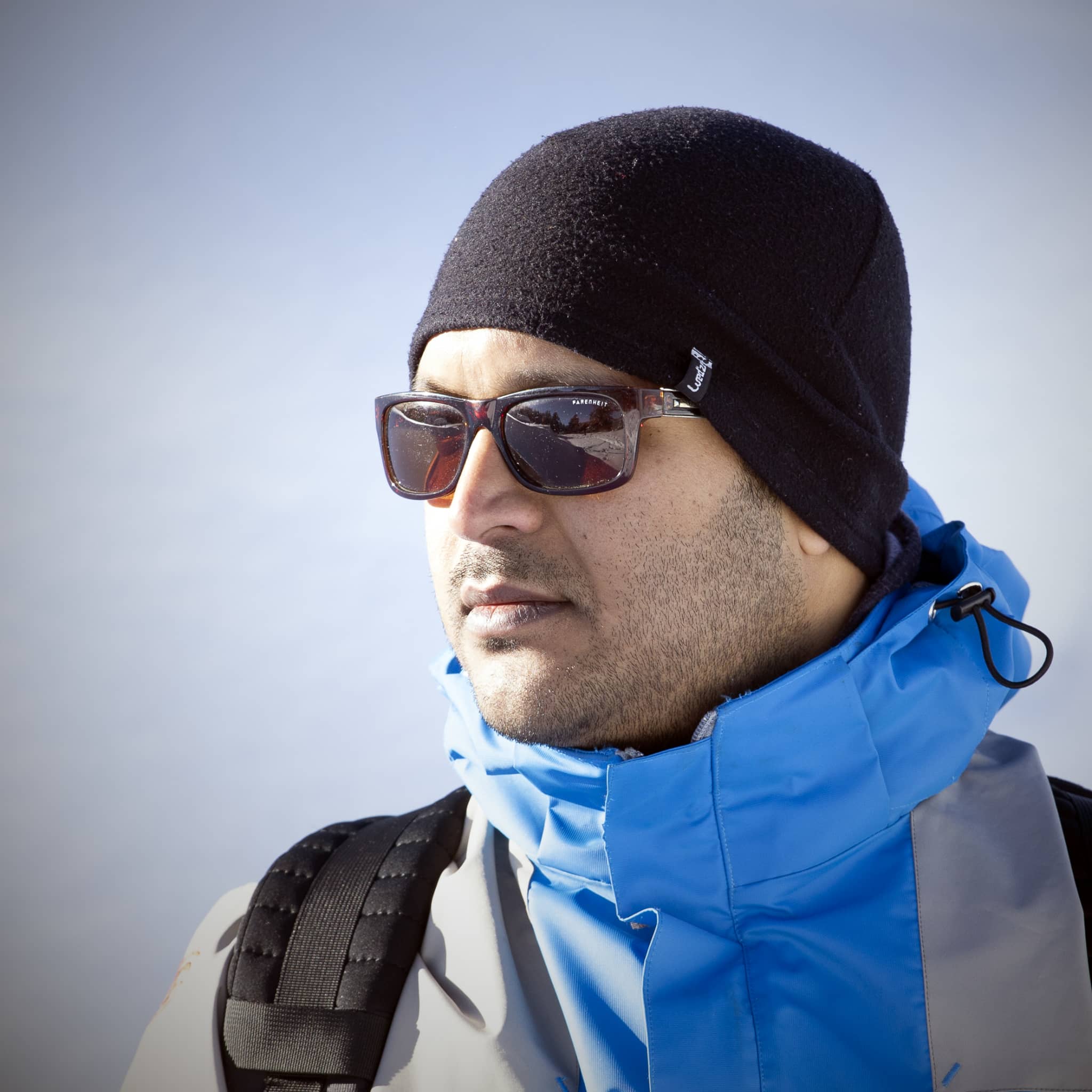 Welcome
My name is Minhajul Haque. I'm a photographer specialized in natural-light landscape photography, and a graphic designer specialized in UI/UX design.

However, this website not only represents my selected artworks but also the best of some talented artists.

Our mission is to bring you something rare, unique, and wonderful.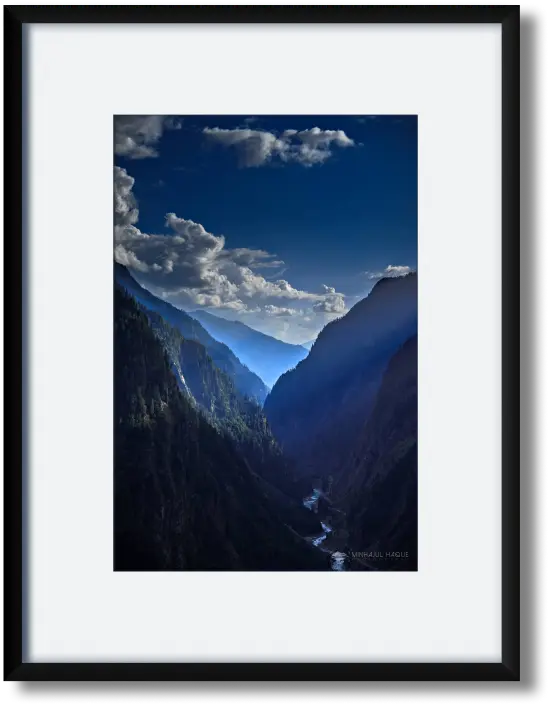 Instant Viewing Experience
The magic of art is it transforms your perception in a flash! If you are looking for an instant drama in your space, you have come to the right place.
Explore Collections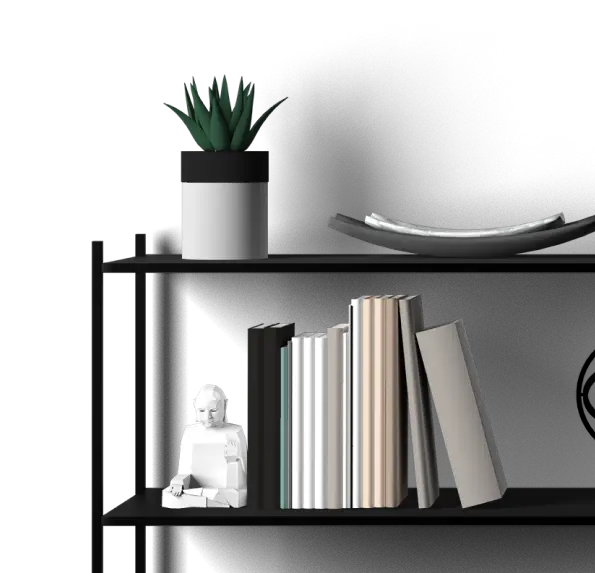 Pigment Prints
Bring home the beauty of the world with stunning limited-edition photography artworks and own a piece of art that will inspire you every day! Each print is made with high-quality museum grade archival materials.
Explore Collections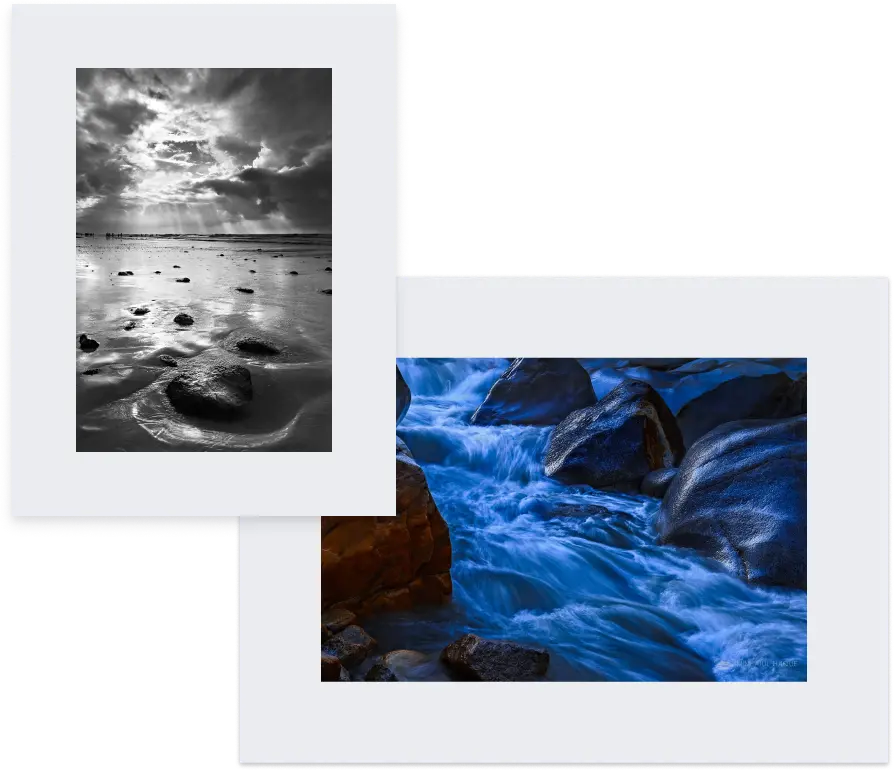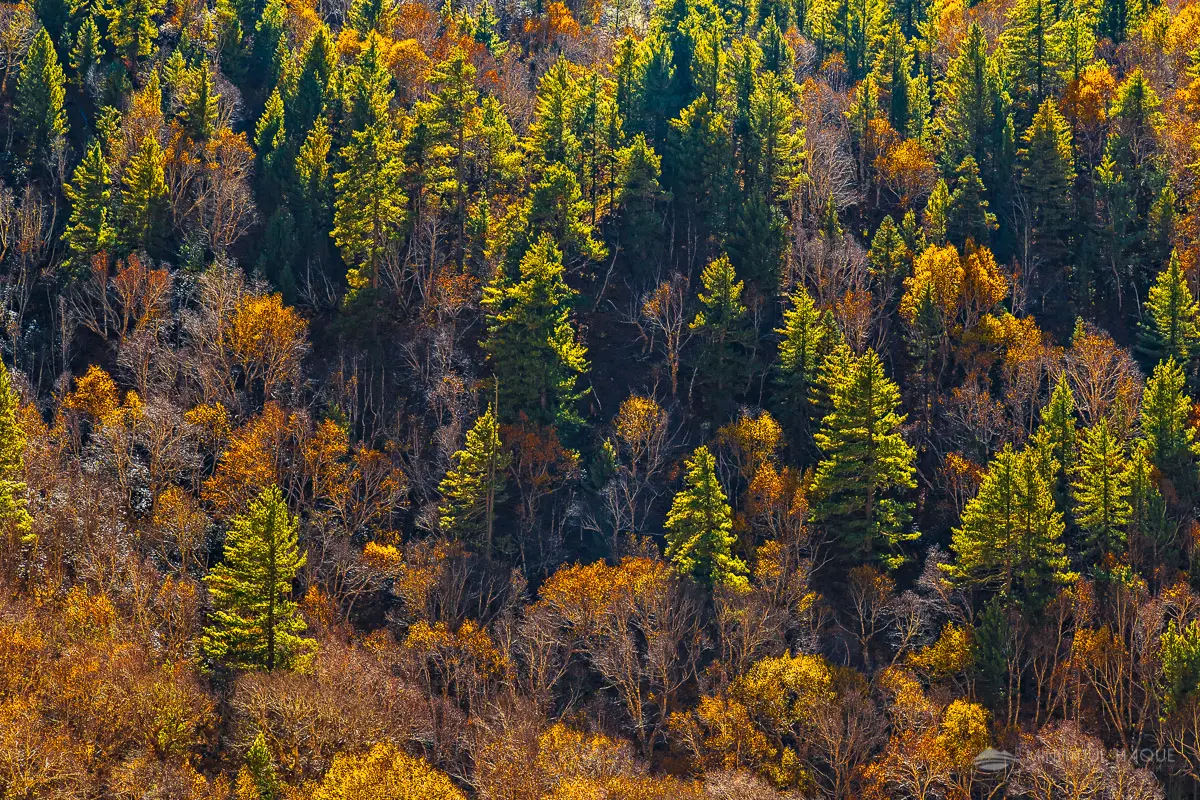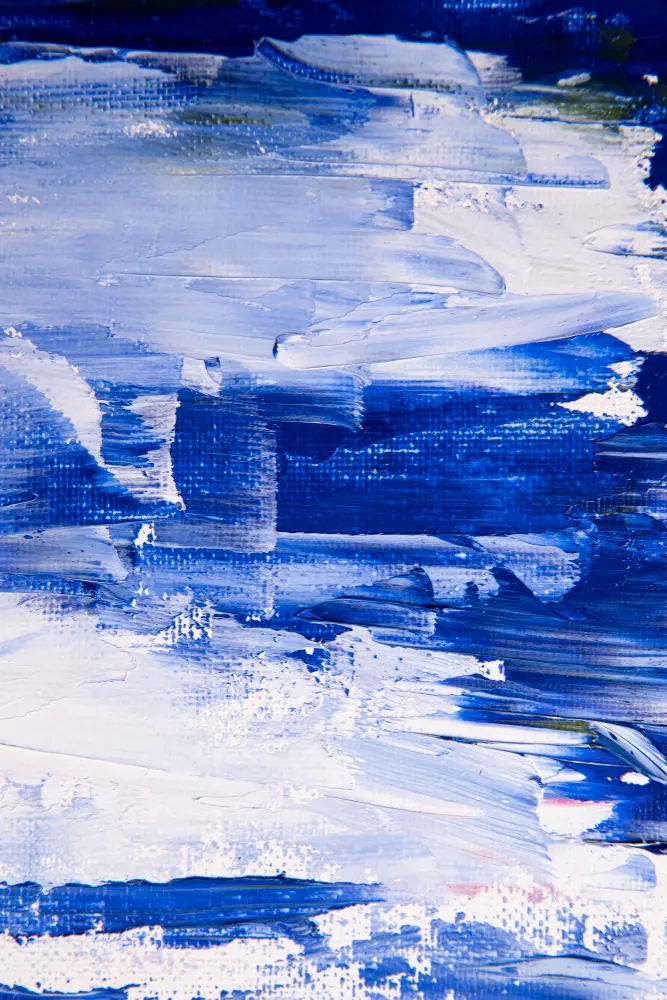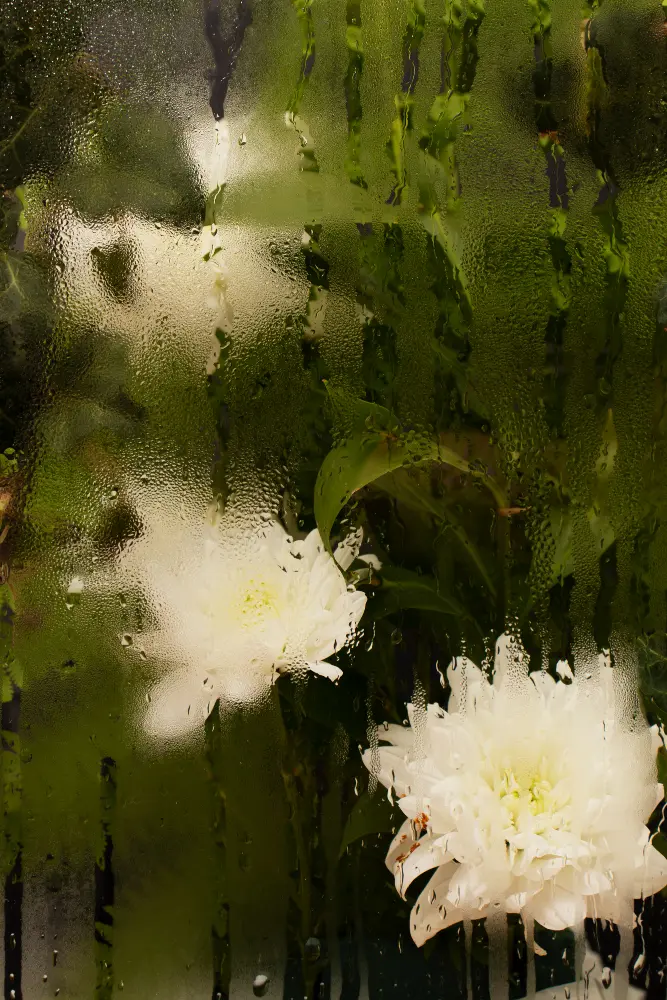 Own That's Rare
Original paintings are rare gems that will dazzle your eyes and enrich your soul. Whether you are a seasoned collector or a beginner, you will appreciate the beauty and value of these artworks.
Explore Collections
Very simple yet very engaging picture. The tonal gradation in the pigment print is unbelievable. Get it, I'm certain you will enjoy this timeless black and white.
Avijit Halder
This was my first collection of Minhajul Haque. I had a great buying experience. The prints arrived on time.
Asit Malick
I love Minhajul's landscapes. It makes me wonder and gives me a sense of peace. I decided to buy some of his artworks for my polyclinic. Artwork does a lot in a stressful environment like this. The print quality is excellent. I love the fine details of this cascading waterfall.
Milan Chakraborty
The Collectors
Meet our amazing art collectors who love our work and keep coming back for more!